Vulcan Training
Saving lives through better education.
Maximise your personal growth and achieve excellence through the Vulcan Training Academy.

Vulcan Training offers a contemporary and exciting brand of incident management, operational, safety and preparedness training to help you meet your goals.
Fireline Safety Fundamentals – Annual Refresher
ICS 100 Introduction to the Incident Command System
ICS 200 Basic Incident Command System for Initial Response
ICS 300 Intermediate Incident Command System
ICS Position Specific Training (PIO, Division Group Supervisor, etc.)
Advanced Wildfire Behaviour and Leadership
Basic Wildfire Suppression
Please visit our website www.vulcantraining.co.za for more details about our training options or contact us directly [email protected]
Testimonials

"Vulcan Training delivers courses of exceptional value with a keen eye for detail and a drive to constantly deliver a professional service. Their materials are first rate and the experience and commitment of their instructors clearly sets the standard for training in the industry."
- Colin Deiner, Chief Director: Disaster Management and Fire and Rescue Services, Department of Local Government, Western Cape Government.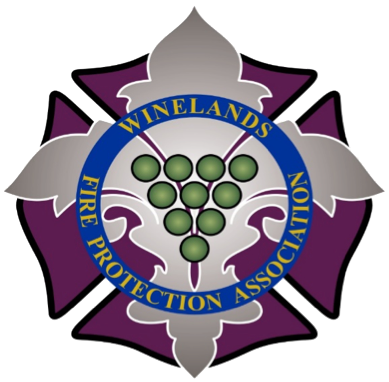 "Vulcan as a company has been successful at using their operational experience to develop relevant, well-structured and outcomes-based training courses for the industry. This type of training is highly conducive to getting teams ready and working cohesively in a controlled environment. This is what makes Vulcan Training courses of the highest quality. The courses are well structured which provides an excellent and realistic training experience for both Incident Management Teams as well as other resources used in fire management operations."
- Dale Nortje, Manager, Winelands Fire Protection Association.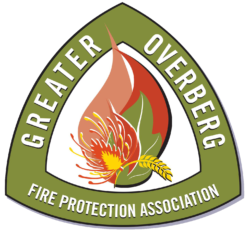 "Vulcan Training professionals deliver courses that cover a significant and appropriate level of information, delivered in concise chunks that were easy to absorb. The structure was clear, logical and effective. It is obvious that a lot of thought and expertise went into designing it."

- Louise Wessels, Manager, Greater Overberg Fire Protection Association.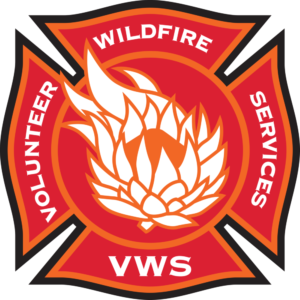 "Vulcan Training really encompasses their company values. The level of professionalism as well as passion visible in their training, takes it to another level. The first hand experience and knowledge shared by the instructors makes the course material credible and the training incredibly engaging."
- Jon-Jon Emary, Chairperson, Volunteer Wildfire Services.